GLEE!
Have you guys seen it yet?
I've only seen a few episodes :(
My cousin intorduced it to me during..christmas. Ahaha,got addicted to it.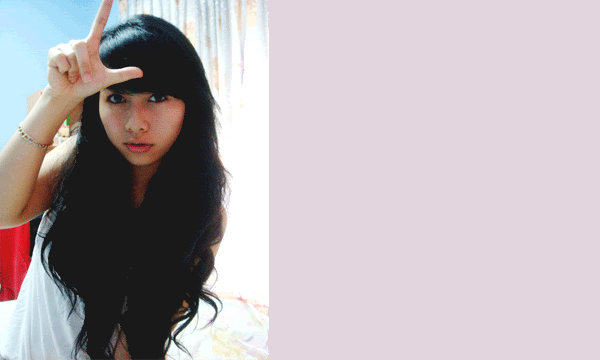 I saw Wendy's status the other day,she said all facebook-ians should so a GLEE profile picture. Loved the idea so I did mine this morning before work. So that means I have a reason to update my blog! Walabangga! :P
Hmmm..Work was kinda busy today,it feels like exercise,I helped with the food and stuff too. Feels like serious workout running up and down the stairs. Can
kurus
! Management had a meeting and they went to KFC,Bos treated them D:
But Suhaimi brought one chicken back for me..how awsome my manager is :D
(even though today his pants are ugly ahahah okay sorry) ;p
I wanna dance.